Custom Made Diets from IPS
In addition to the LabDiet® range of products IPS is the exclusive UK and EU distributor of TestDiet® products. TestDiet® is a custom diet facility with products that are backed with over 50 years of professional custom diet expertise, excellent service, and impeccable quality.
We understand that the quality and integrity of the inputs used in your products are critical. That's why we carefully and thoroughly approve every ingredient and packaging supplier before adding them to our authorised supplier list. Then we monitor their performance to ensure that our quality standards are maintained.
TestDiet is:
• FSSC 22000 Certified
•. GMP compliant
They Manufacture
•. Custom diets based specifically
on your research needs

•. Products that are made-to-order

•. A large variety of diets

• Obesity/Insulin
Resistance
• van Heek
• Surwit
• Atherogenic
• Western
• Fatty Liver Disease
TestDiet® can produce a multitude of formulas for research in obesity, diabetes, metabolic syndrome, and related diseases – and can produce custom variations to meet your specific research needs. We are able to pellet most high fat diets up to 60% kcals from fat (~35% fat by weight).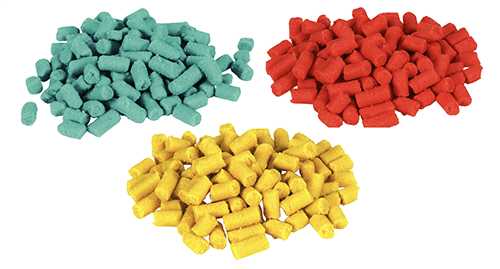 TestDiet® can formulate new diets based on existing TestDiet® products, diets reported in the literature, a diet originally produced by another manufacturer, or an entirely new formula based on your research needs. In purified diets, nutrients are derived from precisely refined ingredients obtained from reliable, consistent, and traceable suppliers.
TESTDIET® 'S PURIFIED CONTROL DIETS:
• Are comprised of refined ingredients for reliable, repeatable data
• Incorporate experimental compounds
• Are nutrient deficient/enriched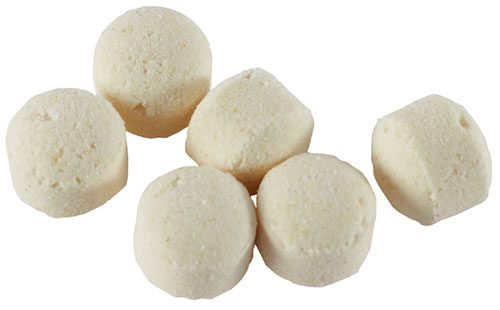 We can formulate an experimental diet using the same trusted LabDiet® product formula on which your animals are already maintained!
LABDIET® PRODUCTS CAN BE MODIFIED USING THE ORIGINAL FORMULA.
• We can work with you to modify any LabDiet® formula from scratch at our TestDiet® facility.
•. More readily available products, Fenbendazole and Doxycycline are available.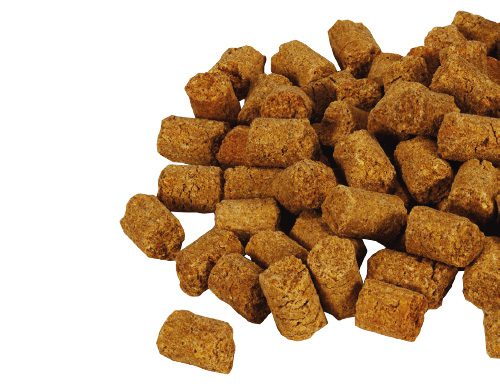 any compound, chemical, medication, or nutrient. Diets may also be colour-coded for easy identification, and can be manufactured in a variety of forms pellets, tablets, or meal.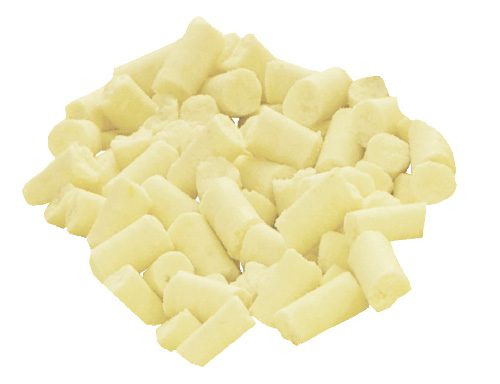 Approximately 10 amino acids are considered essential for the growing animal. Sources of protein vary in their nutrient value, depending upon the content and availability of the essential amino acids.
Testdiet® Can:
• Remove or add individual amino acids for an amino acid deficient or enriched diet

TestDiet®can make a variety of liquid diets for many species. These diets are shipped as a powder for extended shelf life. They can be prepared quickly and easily using a blender, and dispense in any standard liquid feeder.
Testdiet® Liquid diets are:
• Comprised of refined, highly digestible ingredients
• Used in ethanol studies


Minimum diet order is 5 kg Standard packaging is a 10 kg bag in a box Irradiated on request
When we add compounds to diets. We need an MSDS of the additive from the compound manufacturer for approval by the plant manager.
Contact the experts in animal diets to discuss your specific requirements
Call: 0870 600 1616