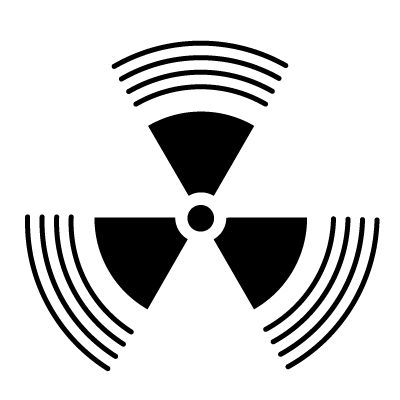 Irradiation:
We can Irradiate almost anything!
Our specialised packing service is designed to meet all your irradiation needs including diet, water, high quality hay and any sundry items requiring irradiation treatment. We can offer various packaging options suitable for customer requirements for irradiated goods, from 1 kg vacuum packs to economical bulk irradiated boxes or totes.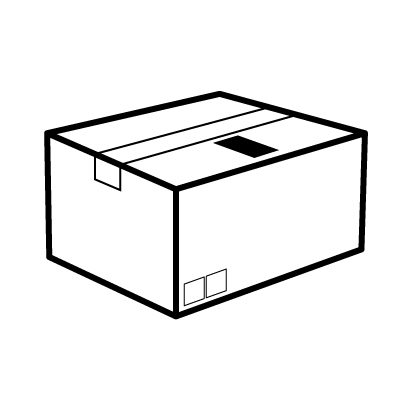 Packaging Solutions:
Packaging items is another bespoke service we can offer, vacuum packing or multi sealed.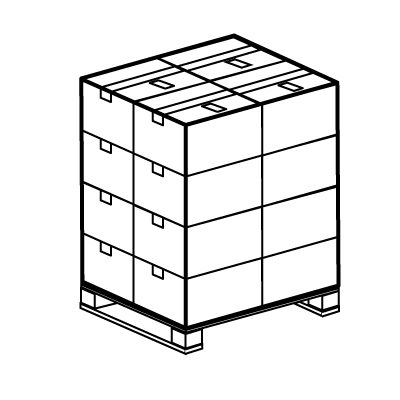 Bulk Service:
No job is too big or too small, call us with your requirements and we guarantee we can help. This service offers customers the option to irradiate whole pallets of goods. We would be delighted to quote for this service. Customers who require BULK Irradiated products will find this a highly economical option.
Find out how we can help you:
To discuss how we can tailor a solution specific to your requirements, call us now on 0870 600 1616 or email: customers@ipsltd.biz